Program
3:00 PM (CEST) -- Welcome to the workshop (Meet workshop attendees in small breakout rooms)
3:25 PM (CEST) -- Presentation of research statements (3 minutes for presentation, 2 minutes for discussion)
3:50 PM (CEST) -- Short Break
4:05 PM (CEST) -- Presentation of short papers (5 minutes for presentation, 2 minutes for discussion)
5:05 PM (CEST) -- Presentation of breakout session topics
5:15 PM (CEST) -- Interactive breakout sessions
6:15 PM (CEST) -- Short Break
6:30 PM (CEST) -- Presentation of breakout session results
7:00 PM (CEST) -- Closing Keynote
Closing Keynote -- Kavya Pearlman (7:00 PM CEST)
We are excited to have
Kavya Pearlman
as a keynote speaker.
About Kavya: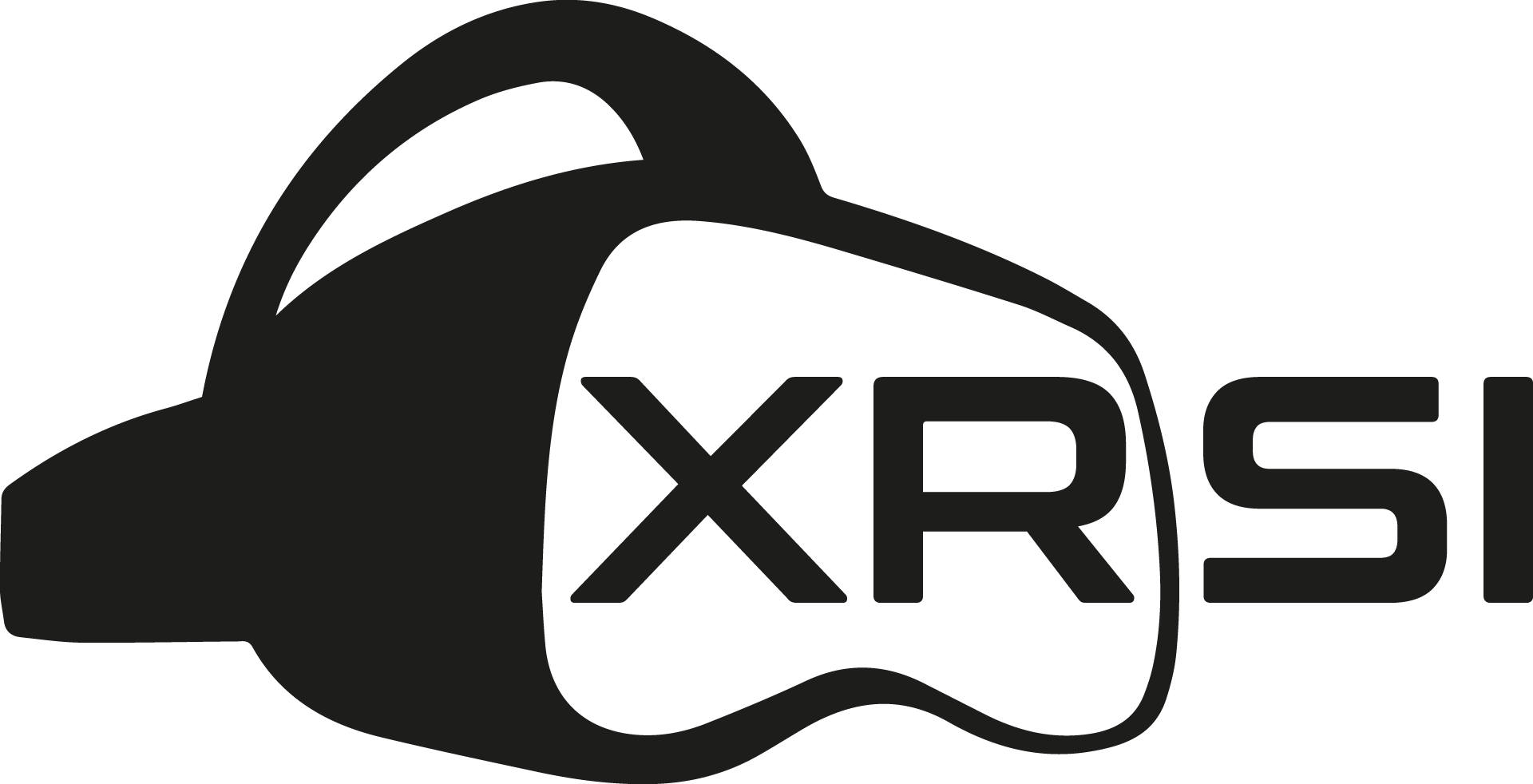 Kavya Pearlman is the founder of the XR Safety Initiative (XRSI), the first global not-for-profit effort that promotes privacy, security, ethics, and develops standards and frameworks for Virtual, Augmented, and Mixed Reality (VR/AR/MR) collectively known as XR. Well known as the "Cyber Guardian" of two virtual worlds for her work with Linden Lab (makers of Second Life and SocialVR platform Sansar), Kavya is an award-winning cybersecurity professional with a deep interest in immersive and emerging technologies. Kavya is constantly exploring new technologies to solve current cybersecurity challenges. She is one of the Top 50 speakers in the cybersecurity industry and named Top 20 Cybersecurity influencers for three consecutive years 2018-2019-2020 by IFSEC Global.
Keynote Talk: Safeguarding Extended Reality
New technologies inevitably bring along new risks. XR technologies (an umbrella term for AR/VR/MR) are slowly creeping into our daily digital lives. However, not much attention has been paid to the risks it brings along. The industry looks towards the mass adoption of Virtual Reality. With an expected $40 billion market size and over 200 million active users by 2024, new cyberattacks have already begun making headlines. The world is facing the unprecedented challenge of building responsible, safe and inclusive XR and Spatial Computing Information and Communication Technology ecosystems. We need pragmatic policy decisions and governance frameworks to build responsibility, safety, and inclusion for new and emerging fields. With the pandemic catalyzing and fueling the growth and adoption of these technologies, we need to pause and reflect. If we are going to extend realities via the immersive domain of XR, what kind of world will we wish to create?